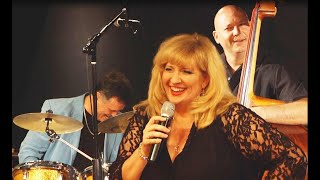 LADY IS A TRAMP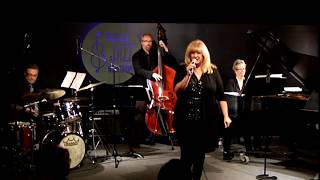 MAYBE - Billy Strayhorn classic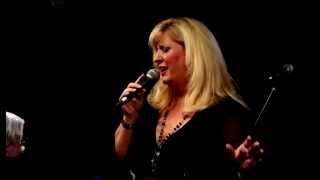 BYE BYE LOVE like you've never heard it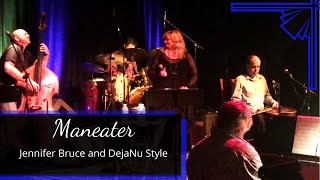 MANEATER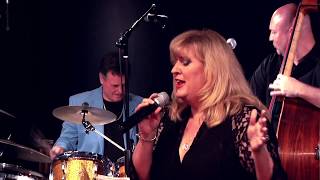 CHARADE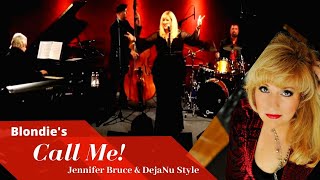 CALL ME
LADY IS A TRAMP

Performing at the Nashville Jazz Workshop in 2017 with her group DejaNu

MAYBE - Billy Strayhorn classic

Jennifer performing a Billy Strayhorn classic! Lori Mechem on piano, Craig Dighton on bass and Ralph Henley on drums.

BYE BYE LOVE like you've never heard it

Everly Brothers by Jennifer Bruce & DejaNu. Steve Willets on piano, David Spicher on bass, Ray Von Rotz on Drums and Cole Burgess on Sax.

MANEATER

Sultry version of Hall & Oats huge hit "Maneater". Performed at the Studio Nashville with DejaNu.

CHARADE

From the hit Movie Charade staring Audrey Hepburn & Cary Grant. A new twist on this 1963 song.

CALL ME

Remake of the 1980 Blonde hit in a jazzy arrangement.